Cochin International Airport opens new "butterfly" restaurant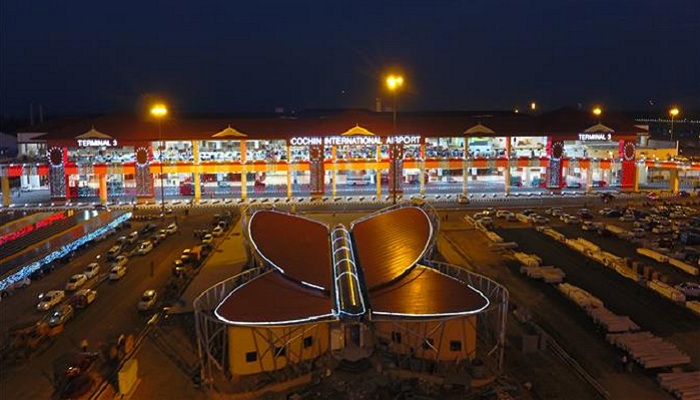 Kochi: The Cochin International Airport Limited (Cial), the world's first solar powered airport has inaugurated its butterfly-shaped restaurant on the airport premises.
Currently, there are no food outlets for visitors on the premises of the new international terminal (T3). The new restaurant is right in front of the new terminal and is shaped like a butterfly in tune with Cial's environment friendly initiatives.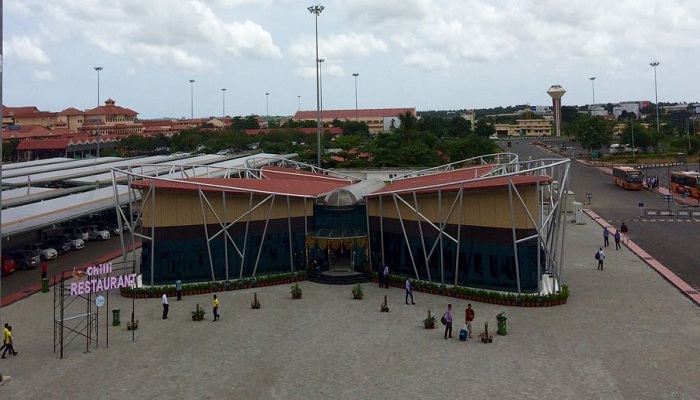 Departing from the standard notion of overpricing at airport facilities, the new restaurant will provide food at nominal rates. As per Cial's requirements, a set of 10 essential food items will be provided at affordable rates in order to avoid fleecing the airport visitors.
These items include rice meals for Rs 45 and tea for Rs 12. They have also worked out special rates for their 7,500 airport staffers who are not working directly under Cial's payroll. They can avail a rice meal for Rs 5 and a tea for just Rs 2.
"There are many people work ing at Cial–from those earning Rs 5,000 to Rs 2 lakh a month-and it is important to provide them food which suits their budget," said the airport official.