Nitish Kumar betrayed the trust; dishonored the mandate of the Bihar voters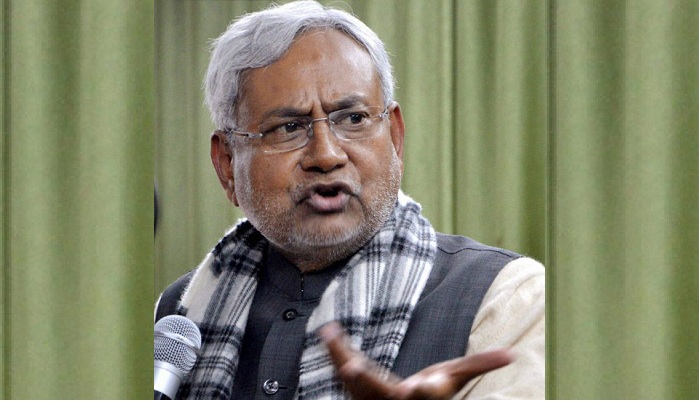 'Chief Minister Nitish Kumar betrayed the trust of the people of Bihar and dishonored their mandate. We are indeed making a mockery of the election process and thereby undermining the very institution that has preserved the constitutional right to choose our leaders' said George Abraham, Chairman of the Indian National Overseas Congress, USA. "If Nitish Kumar wanted to partner with the BJP, he should have resigned in principle and called for a fresh mandate from the people but not to align with a political party that was soundly rejected by the voters in the last election" Mr. Abraham added.
This is indeed a third time in the last few months that BJP has formed a state government after losing an election and the fingerprints of Modi government are all over this shady exercise. By denying the single largest party an opportunity first to form a government, the will of the people is disrespected, and traditions and protocols are thrown out of the window.
One always wonders about the behind-the-scene maneuverings in a case like this, and that may include a threat of prosecution or other incentives that sway an elected representative to join the opposite camp. As Abhishek Manu Singhvi, the Congress spokesperson said it; it is equivalent to falling into the morass of a personal and political degradation.
If Nitish Kumar left the grand coalition because of the corruption charges against RJD leaders, he is in willful denial of facts surrounding all those allegations against his newly found partner in many States. And the corruption charges against RJD leaders by the authorities were of public knowledge even before the last election! It begs the question; why now?